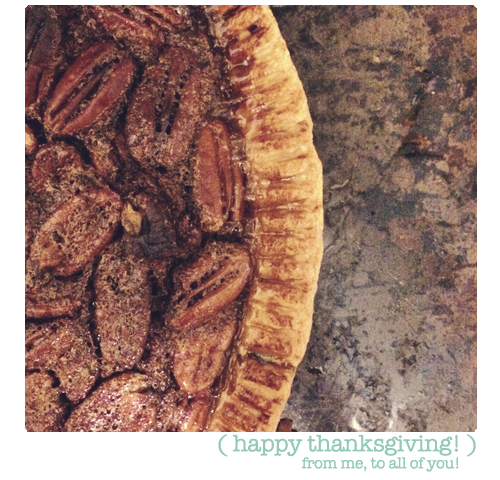 Thanksgiving is a special time of year. It signals the official start of the holiday season with a gathering of friends and family to celebrate the good things in life: good food, good drinks, good company. It's a time to celebrate all of the things that we've been blessed with and to help out those who maybe don't have as much as us. As with every year, I am extremely thankful for my family, my mother especially, because without her, I wouldn't be as fortunate as I am. She has instilled so many things into me, and I am forever grateful, everyday, to be able to have her as my family. Additionally, I am thankful for my fat cat Bruce and my mother's sausage of a dog, Linus. Pet therapy is the best therapy, and without them, I wouldn't be nearly as happy as I am today. There are also those whom I am lucky enough to call my friends, because without them I would be lost. And let's not forget about my home: St. Louis. There are a million other places in the world to live, but this place is incredibly special to me and has seen so much improvement over the past five years. This town is only getting better, because there are so many business owners, creative and hardworking people willing to place their bets on making this city the best that it can be. So to all of those chefs, small business owners, and creative people: I'm thankful for you!
This Thanksgiving, tradition will be upheld, as it always is. Breakfast and the Macy's Thanksgiving Day Parade with my mother, the smell of her stuffing cooking, and spending the afternoon with the rest of my family with a traditional Thanksgiving dinner. My contribution? Pies. Two to be exact. A Maple Bourbon Pecan Pie, and traditional Pumpkin Pie. Both homemade (except for the crust... I'm terrified of botching a crust).
So from me to you, Happy Thanksgiving! I hope your holiday is filled with delicious eats and good company.